North48 Real Estate Welcomes Kevin Price!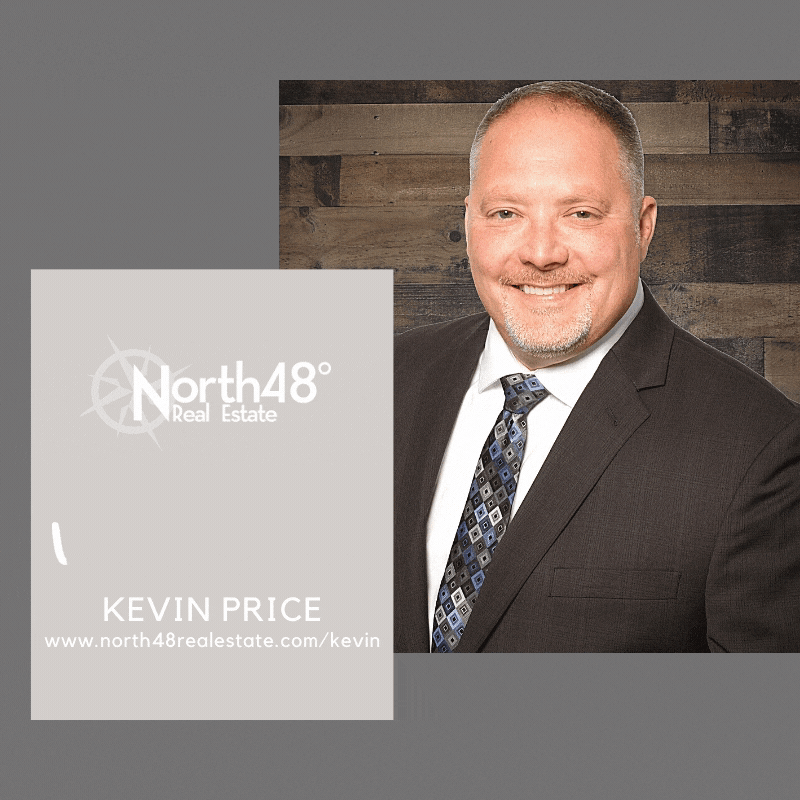 Welcome Kevin To North48 Real Estate! We are so happy to have you!!
I was Born and raised in Bedford County Pennsylvania. While in high school, I enlisted in the United States Navy and deployed on my first ship at the age of 18. I remained on active duty for over 22 years and later retired out of Naval Station Great Lakes, IL. As a member of the United States Navy and subsequently, I have traveled and lived in more places than I can count.
The variety of experiences that my family and I have had while moving has impressed upon me the importance of a smooth transition when relocating and purchasing or selling a home.
Currently I am employed part-time with the Island County Sheriff's Office, as the Animal Control Officer for Camano Island. I have a Bachelor's Degree in Business Administration and pride myself with a proven track record of honesty, loyalty, and integrity.
When I am not working, I enjoy spending time with my wonderful family. My wife, Summer, grew up here on the south end of Camano, she currently works for Island County in the Building Department. We have 2 amazing children, Gavin, a freshman at WSU Pullman, and Gracie, a seventh grader at Stanwood Middle School. We also have 2 dogs, Jax and Karl, and a cat named Jemma. I also enjoy playing golf, camping, and hiking the numerous trails here on Camano Island.
I've purchased and sold several homes throughout the United States and am eager to foster and provide the same lasting relationships, professionalism and exceptional service that made all the moves my family and I have made both special and memorable to my clients here with North48. "I truly believe in taking care of my clients first, last, and always." - Kevin K. Price, U.S. Navy Chief (Retired)